The Most Comprehensive Liability Insurance in the Industry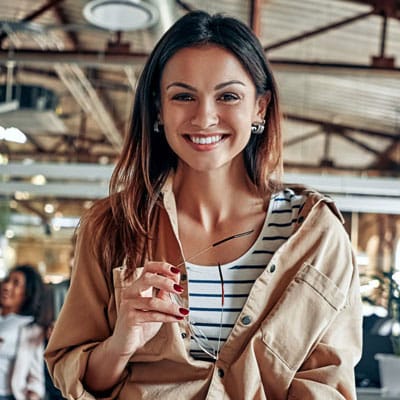 Cool! You've Made a Great Decision
Please enter your information and submit it to get started. We will ask a few more questions in the process. Purchasing a policy without an NASW ID number makes you ineligible for the member discount.
We appreciate your trust and look forward to serving you.
We use your NASW ID number as a distinct number to answer questions about insurance products and benefits. If you have an NASW account and believe you made an error, please go back and try again.
Let's Get Some Information and Get Started
Prefer to Speak to Someone?
Call 888-278-0038 to speak with a licensed insurance agent to get a quote, apply, renew, or get more information on the insurance solutions we offer to behavioral health professionals.