The Most Comprehensive Liability Insurance in the Industry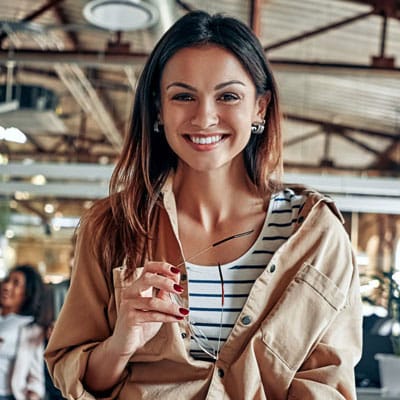 Thank You for Your Submission
We appreciate your business and look forward to serving you!
Our liability insurance products are designed specifically for behavioral health professionals. You have dedicated your career to helping others, now we will protect you with liability coverage you can trust.
Again, thank you for your business!
Prefer to Speak to Someone?
Call 855-835-2160 to speak with a licensed insurance agent to get a quote, apply, renew, or get more information on the insurance solutions we offer to behavioral health professionals.